Executive Summary:
Modernized cloud design is vital for corporate success in a time of digital revolution. This blog examines four essential measures to accomplish this, focusing especially on the function of cloud consulting services.
Introduction:
Businesses today are relying more and more on cloud computing to foster innovation and scalability. Because cloud computing has so many advantages, including increased flexibility and cost-efficiency, businesses are keen to use it.
Adopting a cloud-based architecture, however, is not a universally applicable solution. To make sure that your cloud design is in line with the unique demands and goals of your company, rigorous preparation and implementation are necessary.
In order to modernize cloud design for optimum performance and efficiency, businesses can benefit from cloud consulting services
What is Cloud Migration?
The process of moving digital assets, including data, apps, and IT infrastructure, from on-premises systems or other cloud providers to a cloud-based environment is known as cloud migration.
Utilizing the benefits of cloud computing, such as its scalability, flexibility, cost-effectiveness, and increased accessibility, is the goal of this transformation.
Different migration strategies, like rehosting, refactoring, and rearchitecting, offer various degrees of cloud optimization.
While moving to the cloud has advantages like scalability and cost savings, it also has drawbacks like data security and integration difficulties.
To ensure a smooth and successful migration to the cloud, careful planning, specific goals, and frequently the help of cloud consulting services are required.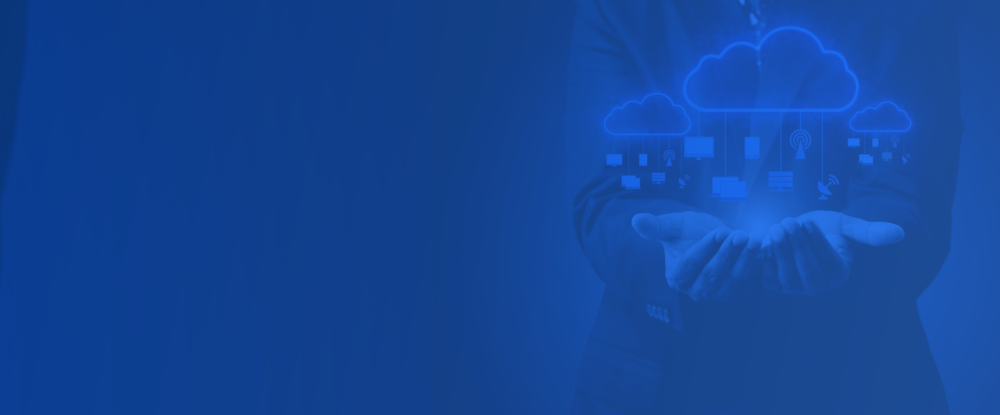 Ready to Unlock the full potential of Cloud Migration?
Schedule a free consultation with our experts and embark on a seamless journey to the cloud! Let us optimize your infrastructure, enhance security, and drive limitless growth with our state-of-the-art cloud migration services. Take the next step in your cloud-powered future.
Steps to Modernize Cloud Design
Step 1: Evaluate Your Infrastructure
A thorough evaluation of your current infrastructure is the first step in updating your cloud design. To do this, you must assess your present IT resources, software, and data to decide what may be moved to the cloud and what must stay on-premises.
Cloud consulting services may help you with this evaluation by revealing the strengths and weaknesses of your infrastructure and pointing out areas for improvement.
Inventory and Documentation:
The first step is to compile a list of all the assets you currently have. Servers, storage units, software, databases, and networking hardware are all included.
It is crucial to document your infrastructure since it serves as the foundation for making wise choices during the relocation process.
Analyzing the performance of your current infrastructure can help you spot problems like delays and resources that are not utilized, as well as areas that need development.
For your cloud environment to be optimized and to fulfil the performance needs of your company, it is essential to understand performance concerns.
Step 2: Defining Your Cloud Strategy
It is time to design your cloud strategy after you are aware of your current infrastructure. Setting clear goals and objectives for your cloud migration, such as increasing scalability, upgrading security, or decreasing operational expenses, is required in this step.
In addition to taking into consideration your particular requirements and limitations, your cloud strategy should be in line with your entire company strategy.
Allining Business Objectives:
A solid cloud strategy should be in perfect alignment with your overall business goals. It's a strategic choice as well as a technological one.
You can make sure that your cloud investments generate value and contribute to the success of your organization by knowing how cloud technology can support your business goals.
Recognizing Important Use Cases:
Which use cases and workloads are best suited for cloud migration should be clearly stated in your cloud strategy.
To fully utilize cloud-native features, some applications can benefit from a lift-and-shift strategy, while others might call for reworking or even rearchitecting.
Step 3: Selecting the Best Cloud Solutions
Effective modernization of your cloud architecture depends on your choice of cloud solutions. AWS, Azure, and Google Cloud are just a few of the many cloud service providers that offer a variety of services and capabilities.
The best cloud solutions that fit your plan and budget can be found by using cloud consulting services to assist you in navigating this complex environment.
Achieving Strategic Objectives:
Your cloud solution selection should perfectly complement the strategic objectives listed in your cloud strategy.
Make sure your choice meets your overarching business objectives because each cloud service provider has a different set of capabilities and services to offer.
Using cloud consulting services or specialists can be really helpful when making a decision.
They may offer perceptions of the benefits and drawbacks of various cloud options, assisting you in making defensible choices.
Step 4: Implement and Improve
Implementing and continuing to optimize your cloud infrastructure is the last stage in updating your cloud design.
As part of this process, your apps and data must be migrated to the selected cloud platform, the environment must be configured and fine-tuned, and ongoing performance, cost, and security optimization must be carried out.
Throughout this process, cloud consulting services offer invaluable experience that helps ensure a successful transfer to the cloud and continuous success.
Planning and Executing Migration:
Planning carefully for the migration of your applications, data, and workloads to the cloud is the first step in the deployment process.
This preparation should take into account things like data transfer procedures, migration techniques, and reducing downtime. Migration should be carried out methodically and with the least possible interference in daily business activities.
Performance Optimization:
Performance improvement is a continuous process. It entails keeping an eye on the efficiency of your cloud resources and making any adjustments.
Performance optimization tasks include things like optimizing database queries, modifying network setups, and scaling resources up or down in response to demand.
Conclusion
Businesses that want to remain flexible and competitive in the modern digital world must modernize cloud design.
You may negotiate the difficulties of cloud migration and create a cloud architecture that is tailored to the needs and objectives of your organization by following the four steps indicated in this blog article and using cloud consulting services.
Take the first step toward a future that is more effective and scalable right now and don't miss out on the benefits that contemporary cloud design may provide.
Frequently Asked Questions

Q1. What is cloud migration, and why is it important for updating cloud design?

Moving digital assets to a cloud-based environment is known as cloud migration. It is essential to modernization because it makes features like scalability and cost-efficiency available, allowing companies to remain competitive in the digital economy.

Q2.Why is the initial stage in cloud modernization evaluating the current infrastructure?

In order to make wise decisions during migration and to ensure alignment with business objectives, it is important to assess the current infrastructure. This offers a baseline understanding of the assets, performance, and costs.

Q3. What are the main factors to take into account when implementing and optimizing a cloud infrastructure?

While optimization concentrates on performance tuning, cost management, security enhancements, continual monitoring, and documentation, implementation encompasses migration planning, configuration, and setup.

Q4. What role do cloud consulting services play in the modernization of the cloud?

At every stage of cloud modernization, from evaluating infrastructure to optimizing cloud environments, cloud consulting services provide experience, best practices, and assistance to ensure a seamless and successful transition.

Q5. What are the benefits of continuous improvement in a cloud environment?

It enables businesses to adapt to changing demands, maintain their competitive edge, and take full benefit of cloud computing.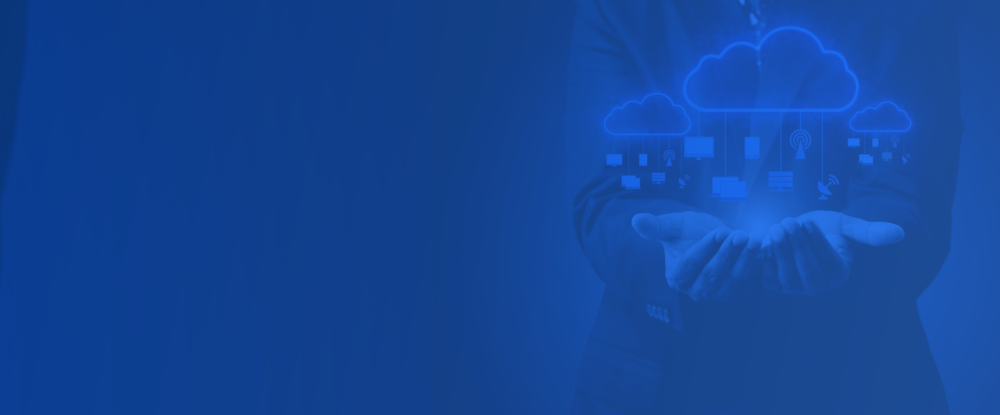 Ready to Unlock the full potential of Cloud Migration?
Schedule a free consultation with our experts and embark on a seamless journey to the cloud! Let us optimize your infrastructure, enhance security, and drive limitless growth with our state-of-the-art cloud migration services. Take the next step in your cloud-powered future.