Executive Summary:
Modern organizations must migrate to the cloud, but this process is complicated. Through examples from real-world success stories, this blog examines the role of cloud consultancy services and how they can help businesses overcome AWS cloud migration challenges.
Introduction:
Moving to the cloud has become more than a choice for companies looking to remain competitive and flexible in today's fast-paced digital environment. It is now a requirement, people turn to cloud consultancy services as they help in overcoming cloud migration challenges. Although the advantages of using the cloud are well known, the process might be difficult.
Many organizations struggle with various challenges, from choosing the best cloud platform to guaranteeing data security during migration. Cloud consultancy services have become indispensable partners for firms wishing to embark on this transformational journey to clarify these challenges and offer assistance.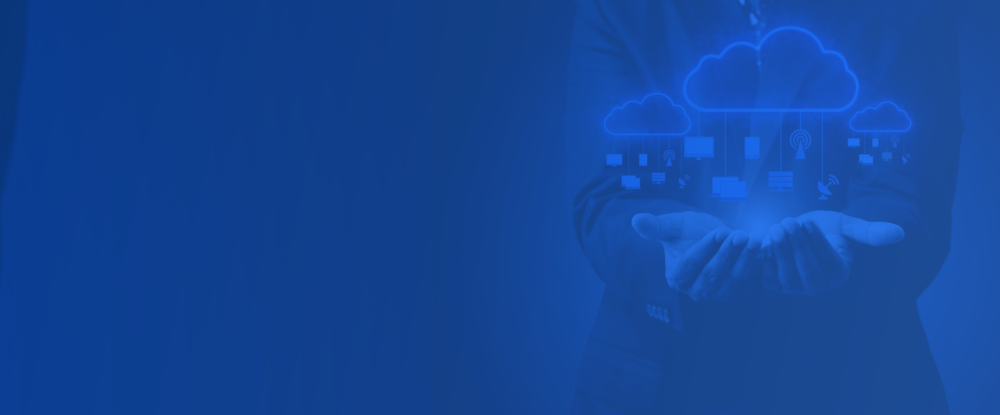 UNLOCK YOUR CLOUD POTENTIAL WITH OUR EXPERTISE
Elevate your business with tailored cloud solutions. Folio3 experts optimize performance, security, and cost-efficiency, ensuring your cloud journey's success.
How to Choose the Best Cloud Platform
Selecting the appropriate cloud platform is one of the first and most important problems in cloud migration. Making an informed choice might be difficult given the abundance of possibilities ranging from AWS and Azure to Google Cloud and beyond.
Cloud consultants with extensive industry understanding aid businesses navigate this complex environment.
Your cloud migration project's success or failure may depend on your choice of these providers. Your business can take full advantage of cloud computing's scalability, flexibility, cost-effectiveness, and innovation by choosing the appropriate platform.
On the other hand, picking the incorrect platform might result in bloated costs, operational inefficiencies, and even project failure.
Creating a Strong Migration Plan
A thorough migration strategy is the next challenge after selecting the cloud platform. This entails scheduling the migration of specific programs and data to the cloud. The experience cloud consultancy services bring enables firms to develop well-thought-out strategies for overcoming cloud migration challenges.
Your roadmap for your move to the cloud is your migration plan, which directs every step of the process. It describes what has to be moved, when it should be moved, how to move it, and what to do once it has been relocated.
It handles important issues, including resource optimization, business continuity, and data security. Without a solid strategy, you risk disruptions, cost overruns, and failing to reap the full rewards of cloud adoption.
Companies partnering with cloud consultancy services plan each phase of the migration, which helps them in overcoming AWS cloud migration challenges: 
Assessment and Prioritization:
Based on their applications' complexity, criticality, and compatibility with the cloud environment, they should first evaluate their application portfolio and determine which ones will be transferred.
The cloud migration approach should be centred on reducing security and compliance-related risks. Strict data protection procedures should be implemented to guarantee that client information remains secure throughout the relocation process.
The organization must migrate applications in phases to ensure business continuity and reduce disruptions.
Training and Skill Development:
The business must invest in training its IT workers to properly manage the new cloud-based infrastructure to realize the necessity of competence in cloud technologies.
Ensuring Data Security and Compliance
When moving to the cloud, data security and compliance are crucial. Many businesses hesitate to send sensitive data to the cloud because they worry about security breaches and legal infractions.
Cloud consultants are experts in security and compliance, offering techniques and tools to protect data.
The security of data, which is the lifeblood of contemporary organizations, cannot be compromised. Businesses entrust cloud service providers with their most important assets when shifting data and apps to the cloud.
They must also follow a complex network of national and industry-specific laws governing personal data handling, security, and protection. Failure to do so may have serious legal repercussions, damage to trust, and financial responsibilities.
In a cloud migration, they often take the following approach to data security and compliance:
Cloud consultants conduct an extensive risk assessment to find compliance or security holes. They examine current security measures' efficacy and adaptability to the cloud environment.
They assist organizations in sensitively classifying their data. The classification aids in determining the best security precautions for various kinds of data.
To safeguard data in transit and at rest, consultants advise using strong encryption techniques. Thanks to encryption, data remains unreadable even during unauthorized access.
Success Story of Airbnb's Cloud Migration
To improve its scalability, performance, and user experience, Airbnb, a leading worldwide hospitality and travel company, started a cloud migration adventure. Since its founding, the company has grown quickly, and its on-premises infrastructure was having trouble meeting customer demand.
Challenge: Scalability and Performance
Scaling Airbnb's infrastructure to match its platform's dynamic and erratic nature was difficult. The business saw huge increases in traffic at the busiest booking times, which led to performance problems and even downtime. Additionally, it was taking more time and effort to manage and update their on-site data centres.
Solution: Migration to Amazon Web Services (AWS).
Airbnb made the decision to move its infrastructure to the cloud to address these issues. They chose Amazon Web Services (AWS) as their preferred cloud provider after weighing their options. The scalability, worldwide reach, and wide range of services provided by AWS met Airbnb's needs.
Cloud Migration Success Story
To increase its scalability, worldwide reach, and overall consumer experience, Netflix, the top streaming entertainment service in the world, launched a remarkable cloud migration adventure. This example illustrates how moving to the cloud can have a revolutionary effect outside of the AWS platform.
Challenge: Scaling for Global Expansion
Netflix is now one of the biggest video streaming services in the world because of its user base's exponential expansion. Netflix required a more scalable and economical infrastructure to accommodate its growing subscriber base and variety of content offerings.
The needs for content delivery worldwide were too much for their current on-premises data centres to handle.
Solution: Migration to Google Cloud Platform (GCP)
To meet these problems, Netflix selected Google Cloud Platform (GCP) as its cloud provider. The scalability, worldwide network infrastructure, and cutting-edge machine-learning capabilities provided by GCP aligned with Netflix's objectives.
Conclusion:
Although organizations face difficult hurdles when migrating to the cloud, they can effectively complete the journey with the aid of cloud consultancy services. These success stories provide organizations with optimism as they continue to adopt the cloud by showcasing how the proper partners can overcome obstacles in cloud migration.
Don't let the cloud frighten you; instead, embrace it with the aid of cloud consultancy services, which can help overcome AWS cloud migration challenges and help businesses realize the full digital potential of their companies.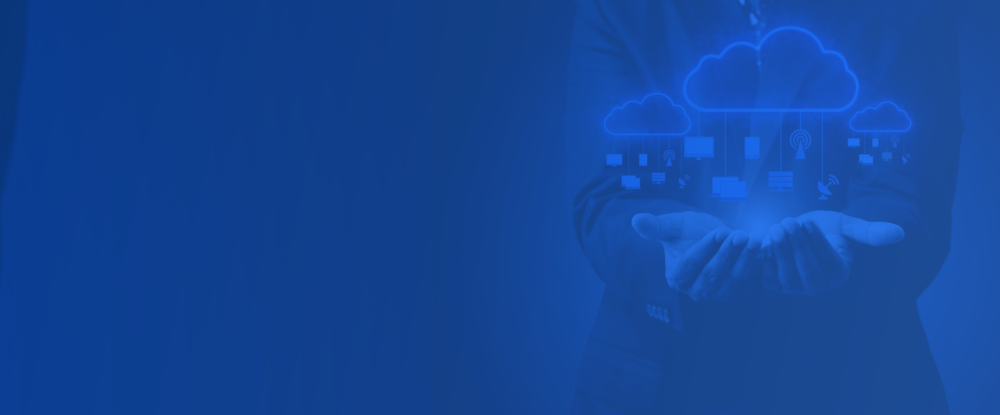 UNLOCK YOUR CLOUD POTENTIAL WITH OUR EXPERTISE
Elevate your business with tailored cloud solutions. Folio3 experts optimize performance, security, and cost-efficiency, ensuring your cloud journey's success.